Matters Needing Attention in The Operation of Boiler
2018-01-24 14:40:33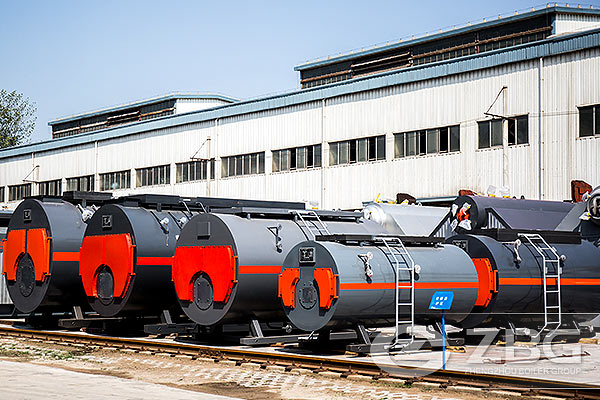 In order for a boiler to continue functioning safely and effectively there are several considerations to keep in mind.
Water Level – It is very important that the boiler's normal operating water level (NOWL) be carefully maintained. If the water level drops too low it can cause boiler failure.
Startup – The startup of a boiler is one of the most dangerous stages in its operation. It is important to follow all manufacturer guidelines when starting up a boiler.
Shutdown – Different shutdown procedures exist for different boilers, but in general this is also a sensitive time in the boiler's operation cycle and it is once again important to follow recommended guidelines for the particular boiler.
Maintenance – All boilers will require periodic maintenance and inspection. In addition, with age many boilers begin to operate less efficiently and as such may require a considerable overhaul such as a retrofit or retubing.
Being such an integral part of many plants operations makes the need for boilers to be in proper working shape a critical aspect of plant uptime. Regularly scheduled maintenance and planned refurbishment are two proactive ways to make sure boilers don't experienced prolonged or unexpected downtime. Routinely checking a boiler's health through inspections can vastly improve the safety in the boiler unit for its operators and the plant as a whole.
Get An Instant Quotation
For all inquiries, please fill in the form below (* are required) to send us a brief message, and we will get back to you as soon as possible.