Technologies for Improving Coal-fired Power Plants Efficiency
2018-04-17 13:22:22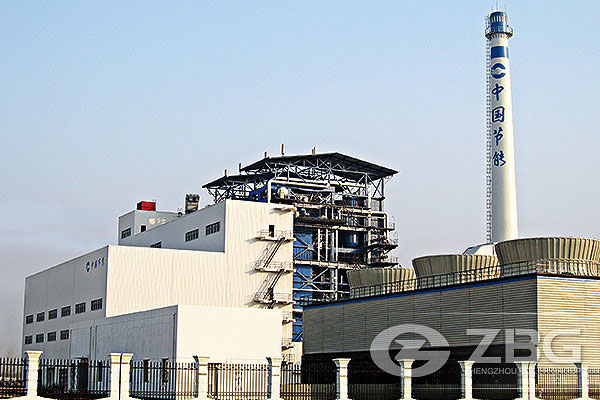 Improvements in the efficiency of coal-fired power plants can be achieved with technologies including:
Supercritical & Ultrasupercritical Technology
New pulverised coal combustion systems – utilising supercritical and ultra-supercritical technology – operate at increasingly higher temperatures and pressures and therefore achieve higher efficiencies than conventional PCC units and significant CO2 reductions. Supercritical steam cycle technology has been used for decades and is becoming the system of choice for new commercial coal-fired plants in many countries. Research and development is under way for ultra-supercritical units operating at even higher efficiencies, potentially up to around 50%. The introduction of ultra-supercritical technology has been driven over recent years in countries such as Denmark, Germany and Japan, in order to achieve improved plant efficiency and reduce fuel costs.
Integrated Gasification Combined Cycle (IGCC)
An alternative to achieving efficiency improvements in conventional pulverised coal-fired power stations is through the use of gasification technology. IGCC plants use a gasifier to convert coal (or other carbon-based materials) to syngas, which drives a combined cycle turbine. More information can be found on the gasification section.
Circulating Fluidized Bed Combustion
Circulating Fluidised Bed Combustion (CFBC) is a very flexible method of electricity production – most combustible material can be burnt including coal, biomass and general waste. CFBC systems improve the environmental impact of coal-based electricity, reducing SOx and NOx emissions by 90%.
Get An Instant Quotation
For all inquiries, please fill in the form below (* are required) to send us a brief message, and we will get back to you as soon as possible.