10 Ton Biomass Superheated Steam Boiler Quotation
2019-09-13 17:04:13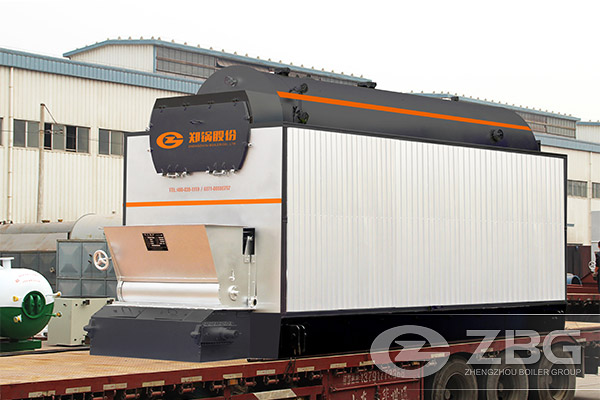 The 10 ton biomass superheated steam boiler manufactured by ZBG is divided into 10 ton DZL biomass boiler and 10 ton SZL biomass boiler, which has the characteristics of fast installation, material saving, labor saving, compact structure and small footprint.
Different models, pressure and auxiliary machine parts, project contracting methods will have different prices. Please consult online according to the actual parameters of the required boilers to obtain accurate quotes!
Get An Instant Quotation
For all inquiries, please fill in the form below (* are required) to send us a brief message, and we will get back to you as soon as possible.