Influencing Factors of the Biomass Fired Boiler Price
2019-04-23 10:20:15
There are many factors affecting the price of biomass fired price in the boiler industry. What are the parameters that we should pay attention to in the process of selecting biomass fired boilers?
Driven by the energy conservation and environmental protection policies of various countries, biomass fired boilers have attracted people's attention due to their advantages of clean fuel combustion and pollution-free emission.With the expansion of the application scope of biomass fired boiler, the price of biomass fired boiler has gradually become a hot topic of discussion, so what are the factors that affect the price of biomass fired boiler?

First of all, when purchasing boiler equipment, enterprises should be clear about the boiler models they need. Different models have different prices. The technical parameters of the biomass fired boiler are indicators that determine which type of equipment the company purchases. The technical parameters of the boiler mainly include rated steam capacity, rated steam pressure, rated steam temperature, feed water temperature and applicable fuel. Secondly, the price of biomass fired boiler should be considered after the technical parameters of the biomass boiler required by the enterprise are determined. The influencing factors of biomass fired boiler price mainly include tonnage, the brand of boiler auxiliary machine, which mainly includes coal mill, coal feeder, lnduced draft fan, grate, etc., as well as the transportation area.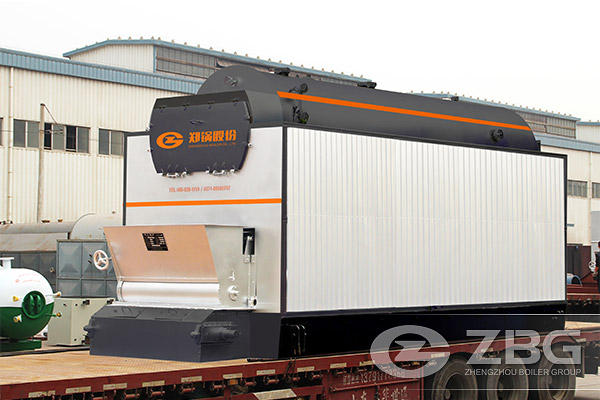 As an established boiler manufacturer, ZBG reminds you that when purchasing biomass fired boilers, it should be based on the quality, performance and after-sales service of biomass fired boilers as a basis for comprehensive comparative analysis.
If you also want to know more about the boiler information, please consult online, our customer service will serve you wholeheartedly.
Get An Instant Quotation
For all inquiries, please fill in the form below (* are required) to send us a brief message, and we will get back to you as soon as possible.