How much does the 10 ton Biomass Steam boiler cost
2019-04-11 16:57:00
The main working principle of the biomass steam boiler is to transfer the heat energy released by the biomass fuel to the water in the container, and replace the water with a certain pressure steam. After the water enters the boiler, the heating surface transfer heat to water so that the water generates steam, which is taken out for application. In the combustion equipment part, the burning fuel continuously releases heat. The high temperature flue gas generated by the combustion transfers the heat to the heating surface of the boiler, at the same time, its temperature gradually decreasing , then discharge from the chimney.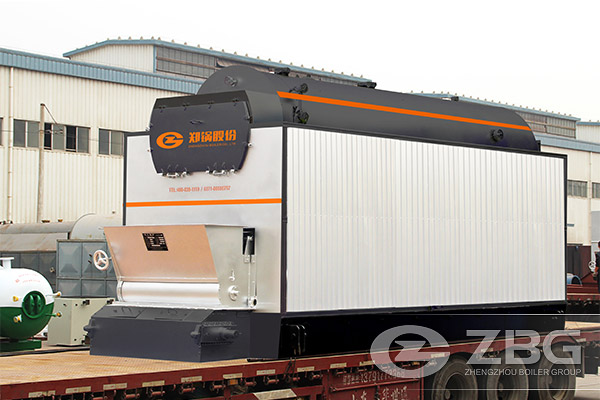 The price of the 10 ton biomass steam boiler is one of the problem which people most cared about when select it. Boiler prices are affected by many factors, such as quality, technology, configuration, service, etc. If you want to get more information about the price or parameter of the boiler, please consult us online directly.
Get An Instant Quotation
For all inquiries, please fill in the form below (* are required) to send us a brief message, and we will get back to you as soon as possible.